Brand
Cruelty-Free?
Vegan?
Leaping Bunny Certified?
PETA
Approved?
Dermalogica

No

Some Products
Yes
Yes
Parent Company: Unilever
Parent Company Tests on Animals?
Yes
Dermalogica does not test on animals and is considered to be a cruelty free brand. But…

They've not always been that way. They had their Leaping Bunny certification taken away in 2012 due to the brand selling in China (which has mandatory tests on animals).

They've since stopped selling in China and have regained their Leaping Bunny status, but some of their products still contain animal products.

Here's what you need to know about Dermalogica.
Table of Contents:
Dermalogica as a brand itself are cruelty free, but its complicated.
The question of "does Dermalogica test on animals" has a lot of misinformation attached to it. Some blogs say they are cruelty free and some say they are not. Here's why there's some confusion.

Whilst Dermalogica are PETA approved and Leaping Bunny Certified, some of their products contain ingredients that come from animals. Here's a list of those products.
The Dermalogica Leaping Bunny Scandal
Dermalogica had their Leaping Bunny Certification pulled in 2012 as they were found to be testing on animals. This was because they were selling in Mainland China which has mandatory government testing requirements.

They've since stopped selling in China and regained their Leaping Bunny status.

Dermalogica itself is following the rules. They:
Don't test on animals
Don't allow third parties to test on their behalf Don't allow their suppliers to test on animals
Don't sell their products in countries that require animal testing
But the saga continues…
Since 2015, Dermalogica is owned by Unilever, who do test on animals.

So while PETA and Leaping Bunny are satisfied Dermalogica is cruelty free, the brands owners are certainly not and you should bear that in mind.

This is a moral decision for you to make. Some people are OK with that, some are not.

The bottom line is Dermalogica's owners have been proven to test on animals.
As of July 2020, Dermalogica is Leaping Bunny Certified, but they lost the certification for a period in 2012.

Dermalogica lost their certification after a tip off and mystery shoppers from Europe found their products on sale in Mainland China (which is known for mandatory animal testing).

Leaping Bunny pulled Dermalogica's certification and put out two statements which you can read here and here.

Here's what Leaping Bunny said about it:
"Well, firstly we received a tip that Dermalogica's website listed two distribution contacts in The People's Republic of China, which undoubtedly makes the company party to animal testing."
Leaping Bunny went on to say:

"We had also heard from our European partner that a shopped in Beijing saw unspecified Dermalogica products for sale in a store there earlier in the year, then we found a website for a spa in Beijing that was also featuring Dermalogica products."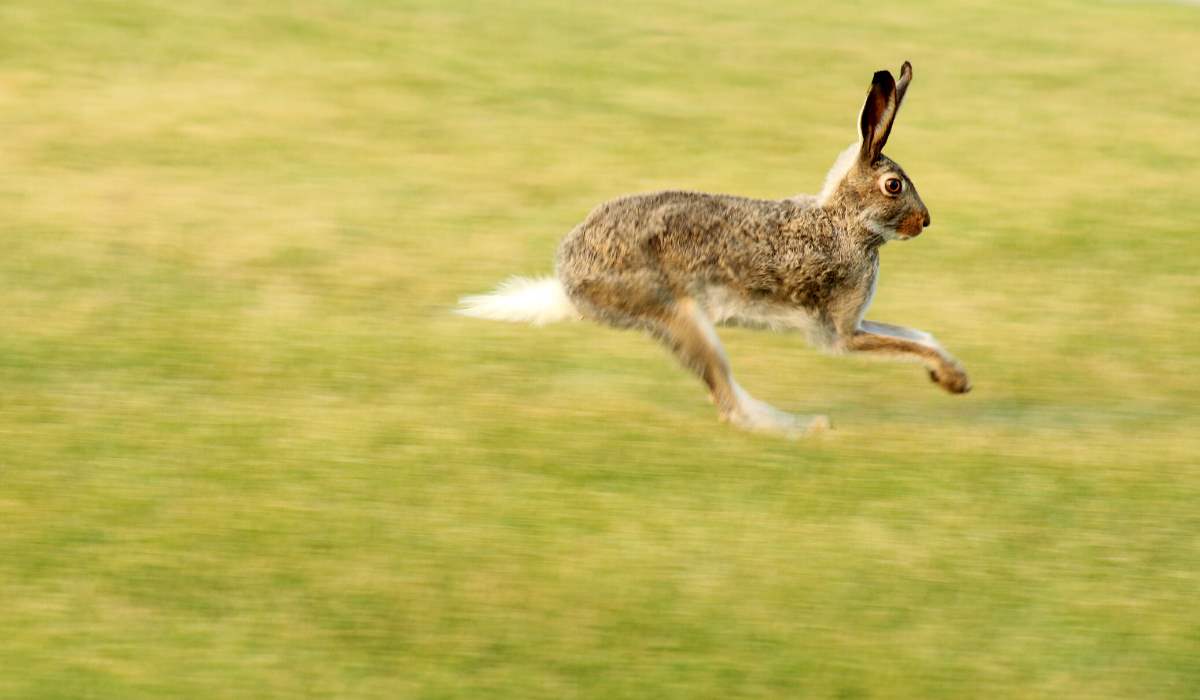 Dermalogica's Response To Losing Their Leaping Bunny Certification
Dermalogica's CEO Daniel Ginsberg quickly acted and put out which own statement saying:
"Dermalogica does not condone animal testing and is in the process of actively withdrawing our product registrations and undertaking necessary actions to suspend our distribution to the Chinese market."

Dermalogica CEO, Daniel Ginsberg
PETA issued a brief statement to confirm Dermalogica would pull out of China at time.
After everything it turns out that Dermalogica were monitoring their supply chain (how things get made) but not their distribution system. That means Dermalogica's products were manufactured cruelty-free, but when Dermalogica sent them to China to be sold, they didn't know animal testing would take place before the license to sell would be granted.

That seems fishy to us.

Dermalogica undoubtedly has a good legal team, so its hard to believe they didn't know about this. If the brand values were so focused on being cruelty free, wouldn't that be something very important to check?

It feels like another brand being caught out.

Brands can use the term "cruelty free" even if they test on animals, because its an unregulated term. So it seems the risks of getting caught aren't severe enough to worry about.
Dermalogica Regains Leaping Bunny Certification
Dermalogica has since regained their Leaping Bunny status and does feature now on the approved brands list again.

Dermalogica's own website now confirms this too.

If you wanted to know if Dermalogica is cruelty free, you may be interested to know that the company that owns Dermalogica is Unilever who are known to test on animals.
Dermalogica is PETA approved.
Brands are awarded this status when they don't allow animal testing. However, you shouldn't use this alone to decide if a brand is cruelty free.

Dermalogica did lose their cruelty free certifications back in 2012 as some of their products were sold in China which means they were tested on animals.

In fairness, Dermalogica has since pulled out of China and regained their PETA status, but its still a little more complicated.

The Dermalogica brand was bought by Unilever in 2015 and they are known to test on animals.

So whilst Dermalogica is PETA approved and cruelty free, the brand owner is certainly not.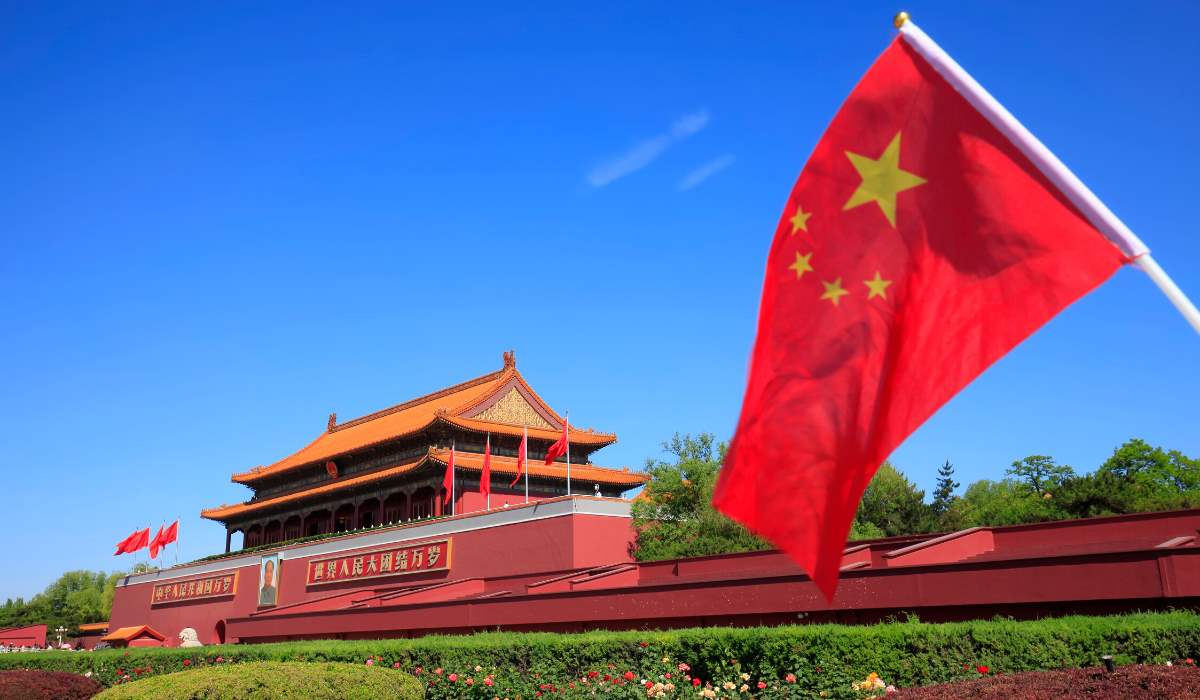 Dermalogica does not sell in Mainland China.
They did sell in China for a period in 2012, which caused them to lose their Leaping Bunny Cruelty Free status.

But they've since pulled out of the Chinese market entirely and regained their Leaping Bunny and PETA approvals as a cruelty free brand.

However, the brand is owned by Unilever who are known to test on animals.
Dermalogica is not 100% vegan because some of their products contain animal derived ingredients.

With that said, they are planning to transition to a 100% vegan product line soon and are working towards that. The products which are not vegan contain honey, silk amino acid, pearl derivatives and beeswax.
The products known to contain animals products are:
| Product | Non-Vegan Ingredient |
| --- | --- |
| Soothing Eye Makeup Remover | Silk Amino Acids |
| Active Moist | Silk Amino Acids |
| Skin Perfect Primer SPF30 | Hydrolyzed Pear and Silk Amino Acids |
| Sheer Tint SPF20 | Hydrolyzed Pear and Silk Amino Acids |
| MultiVitamin Power Serum | Beeswax |
Dermalogica has a large product line, the majority of which is vegan.

There are 5 known non-vegan Dermalogica products, thought the brand says they are working towards a 100% vegan line.
Dermalogica is owned by Unilever since 2015 and Unilever are known to test on animals.

Unilever found themselves in an animal testing scandal, reported by The Daily Mail newspaper in the UK in 2013.

The article reported:
"Examples given by the BUAV include a Unilever experiment in which piglets were given an extract of Lipton's tea to see if it could counter diarrhoea caused by the Ecoli stomach bug.Eight of the month-old animals died, with severe diarrhoea to blame in at least seven of the cases."
They also said:
"Unilever is also named by the BUAV for experiments involving Hoodia gordonii (CORR), a spiny cactus used by tribesmen of the Kalahari desert to stave off hunger pangs and seen as a potential appetite suppressant in the weight-conscious western world. To test the safety of the plant in pregnancy, it was fed to pregnant rabbits, which were then killed just before they were due to give birth."
Unilever's Damage Control Attempt
This scandal forced Unilever to issue a statement called Unilever's Position On Alternative Approaches To Animal Testing.

In the statement Unilever said a lot about being good guys who are compassionate.

The first sentence said "We do not test our products on animals and are committed to ending animal
testing."

Sounds good right?

But halfway down the statement they say:
"Occasionally, across Unilever's broader portfolio of brands, ingredients that we use still have to be tested by suppliers to comply with legal and regulatory requirements in some markets; and some government authorities test certain products on animals as part of their regulations."
They go on to talk about how PETA has recognised them for their work to find non-animal alternatives and how they even won the 2019 Corporate Consciousness Award from the Humane Society of the United States, recognising the impact of our non-animal safety science in replacing animal testing.

But the bottom line is still the same. Unilever test on animals because they're not willing to remove their brands from the Chinese market which requires mandatory animal testing.
Does Dermalogica Test on Animals? – Summary
We've covered a lot of ground trying to answer "Does Dermalogica test on animals?" – here's a summary of everything:
Dermalogica has an almost fully vegan line apart from 5 products which contain animal byproducts.

Whilst Dermalogica did lose their cruelty free status in 2012 for selling in China, they've since stopped and regained their status. But the brands owner is Unilever who are known to have been caught testing on animals and continue to sell products in China and are therefore certainly not cruelty free.
Hey! We're Miriam & Skye, two digital nomads travelling the world year round searching for the best vegan food, fashion and beauty products. We share the best of everything we find.  Miriam is from Mexico City (but lived in the U.S ) and Skye is from London, UK.  When we're not blogging here, we're busy discovering new cities, watching The Office (UK) reruns and finding quiet coffee shops and libraries around the world.  Read More About Us Here.