Herbivore Clothing are making waves!

That's because they make it possible to be eco-conscious and stylish at the same time. Here's everything you need to know about this impactful company who care for the animals, the environment and look good while doing it!
Who Are Herbivore Clothing Company?
Vegan clothing stores are more popular now, but this clothing company has been serving the fashion industry since 2002.

Based in Portland, Oregon, Herbivore isn't a fashion business only, they also provide a lot of cruelty-free and vegan merch inside their Vegan Mini Mall. If you love cooking, you can also check out their vegan cookbooks.

Everything that you need to live a happy cruelty free lifestyle is at Herbivore. 
What Will You Find at Herbivore?
This shop is a one-stop-shop for all vegan lovers. It's filled with everything that we need, from personal items to kitchen supplies:
Herbivore Clothing
If you love dressing up, there are wide selections of clothing, inside their online vegan clothing store. Each piece of clothing offers bold colours and a fashion statement. Anyone who cares for animals and the environment will want to check out the Herbivore Boutique. The following are vegan apparel that you can buy.
Vegan Long Sleeve
Available in black only and is made from cruelty-free materials and fabric.
Vegan Short Sleeve Tees
You'll be amazed to find that there are lots of excellent choices when it comes to their short sleeve tees. They are available in diverse colours and designs that can match any style and personality. Of course, you can choose your favourite vegan "statement." piece also. A crop top would match any bottom outfit. 
Vegan Fleece
If you love a cosy fleece for Winter, you can choose a pullover or zip-up hoodie.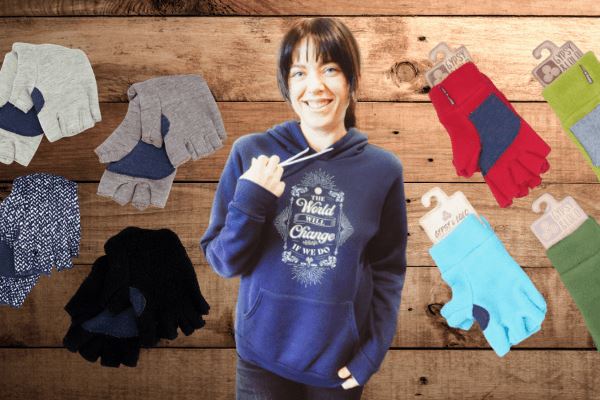 Vegan Bottoms
The latest fashion piece for bottom pants is jogger pants. Staying at home wearing jogger pants will make you feel comfortable and stylish at the same time.
Vegan Babies Apparel
If you want your children to take advantage of vegan clothing, there is a wide range of baby clothes available.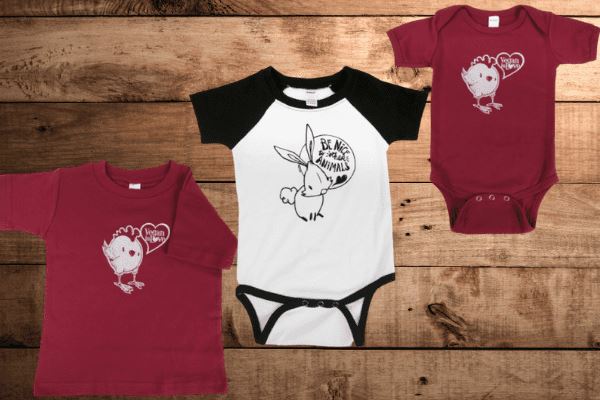 Herbivore Vegan Accessories
Wearing accessories is an essential part of fashion. There are vegan accessories for everyone inside the online shop.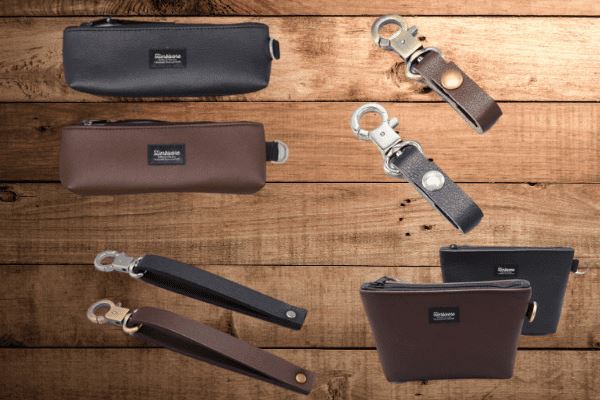 Women's Slippers
The slippers are produced using comfortable materials that are cruelty-free and have no animal by-products. Different shades are available to suit your mood and personality.
Hair Accessories
If you want to wear something vegan on your head that you can be proud of, you can opt for ponytails, bandanas, caps, and scarves. Other specialized items that will surely get your attention are their uniquely designed socks. Women will enjoy shopping for earrings and bracelets, especially knowing that they are entirely eco-friendly.
Herbivore Vegan Stickers and Flairs
If you want to design your own clothes, you can add something to make it look personal. You may also choose to purchase personalized garments as a gift for family and friends. Options include:
The Herbivore Iron Safe Patch Range
There is a wide range to choose from if you want a patch with a unique design and colour. Therefore, you are sure to find something that will suit your personality. Also, these vegan patches are iron safe and waterproof.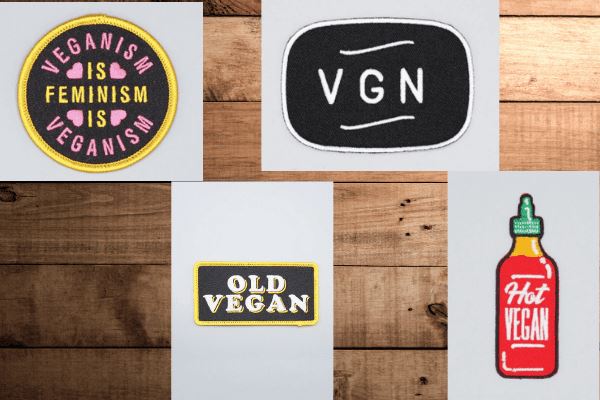 Buttons and Pins
When designing your bags and clothes, vegan buttons and pins are available to add interest and individuality.
Herbivore House Items
Being vegan is not only about how we dress and the food we eat. It should also reflect our way of life, especially at home. If you are looking for items that you can add to your home, you can find them at Herbivore.
Unpaper Towels
These are a perfect replacement for single-use paper towels. By using them, you can save a lot of trees and animals living in the forests of the world. If we were going to select only one product from the business, this would be it.
Vegan Reusable Laundry Bag
This bag is suitable for small items inside the washer.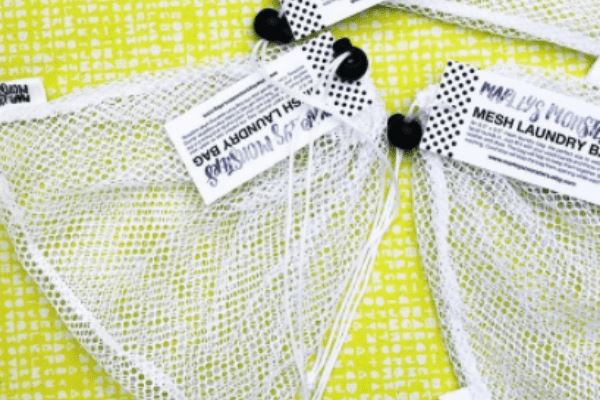 Vegan Nail Polish
Enjoy beautiful and elegant nails with this vegan nail polish. It can be used for nail arts and offers vibrant shades which need only 2 to 3 coats. Also, it's good to know that it is PETA Certified and free from any harmful chemicals.
Herbivore Vegan Shoes
At Herbivore, you can find the best brands of vegan shoes. Today, shoe companies are moving towards vegan materials to manufacture high-quality cruelty-free shoes. Herbivore stocks a wide range of vegan shoes that suit any style,
Native Vegan Shoes
These shoes are 100% vegan and cruelty-free. Also, you will love the fact that they are water-resistant and breathable. Above all, Native is made from odour-resistant materials that are very comfortable to wear.
Melissa Vegan Shoes
This brand is vegan, so you can expect that it's made from hypoallergenic materials and also completely recyclable.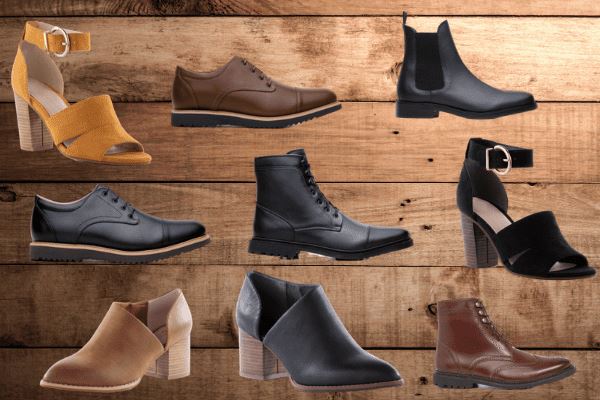 How Do I Get The Latest Deals From The Herbivore Clothing Company?
You can enjoy their clearance sale. Actually, inside their online shop, you will find a section where lower-priced items are available.

In the Clearance Sale section, you will find clothes, shoes, cookbooks, socks, accessories, wallets, and more. The latest Clearance Sales will be posted on Herbivore's social media.
How Much Can I Save By Using a Coupon at The Herbivore Clothing Co?
Coupon codes are often promised by voucher sites, but many don't have real codes. The best source of official coupon codes is the companies newsletter which you can sign up for at the bottom of their website.

Coupon codes are typically between 10 and 20 percent off.

The best deals, up to 50% off can be found on the companies clearance page here.
How Often Does The Herbivore Clothing Co Release New Coupon Codes?
Herbivore offer new coupon codes periodically, but there is no specific schedule for new coupons.

By signing up for their newsletter you can be alerted to new codes instantly.
Protect Yourself With a Herbivore Vegan Face Mask
We can now protect ourselves and the animals by wearing an Organic Cotton Face Mask. This face mask is made from 100% organic cotton that is very light and breathable. We can safely travel outside without concerns knowing that we are inhaling a fabric free from any chemical.
In Summary
f you support animal rights and the environment, you can support their business by shopping their products. Fashionable vegan items need not be outdated if you shop at Herbivore. It's a shop that's recognized by PETA as 100% vegan and cruelty-free.

If you want to learn more connect with the store directly:

Email: orders@herbivoreclothing.com
Telephone: (503) 281-8638
Address: 1211 SE Stark St., Portland, OR 97214
Social Media: Facebook, Instagram, Twitter
Shop Online: https://www.herbivoreclothing.com/